Twenty Øne Piløts drop new version of Chlorine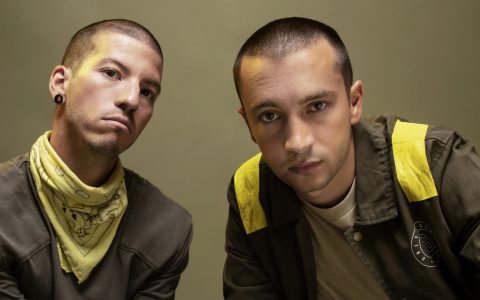 Twenty Øne Piløts just released a new version of their song"Chlorine" this is a part of their new Location Sessions project.
"Chlorine (19.4326° N, 99.1332° W)" is a stripped down rendition of the original off of their album Trench and the coordinates in the title seem to point to Mexico City. Twenty Øne Piløts, in typical fashion are keeping us in the dark as to what the significance of those coordinates is and when we can expect more music from the new project.